EDIT MAIN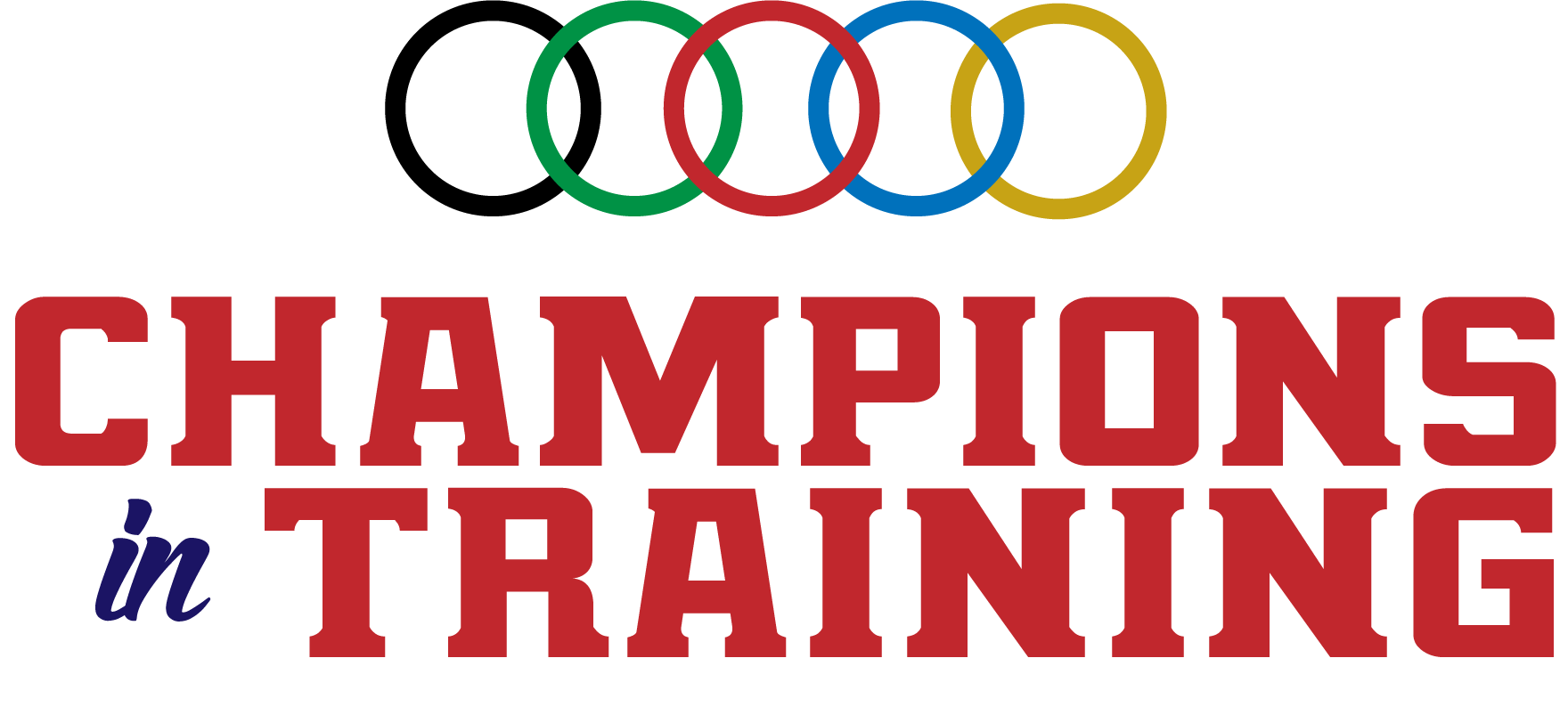 Our theme this summer will be "Champions in Training". We will be comparing the training, diligence and preparation of top athletes for the Olympics to the same training required for the Christian Lifestyle.
We will explore the Bible and learn how many of the Heroes of Faith in the Bible followed Jesus Christ. One example would be running…as the Apostle Paul writes in 1st Corinthians 9: 24 "Run in such a way that you may obtain it."
Here are some of the Olympic activities we will have this summer:
Studying teamwork through our 5 Olympic Ring teams
Learning Bible verses
Olympic games like running, jumping, kickball, disc throwing and other field events
Arts and Crafts
Award ceremony for our Champions!
We will also be having several fun field trips this summer!
The BaptistPrep Kids summer program will be accepting students who have completed K4 (must be 4 yrs old to attend) -thru 6th grade. We will begin the summer program May 30th and it will run through August 8th. Our hours of operation will be 7am to 6pm.
One new exciting announcement this year is that the BaptistPrep Kids summer program will now be accepting students from the community. We will be reviewing all new student enrollments and will go through the same procedures for acceptance to the BaptistPrep Kids summer program as per the Baptist Preparatory School guidelines. This is a wonderful opportunity for us to reach our local community for Christ.
Financial Info:
The cost for the BaptistPrep Kids Summer Program is $1,750.00 with no registration fee required. Catered lunch days are not included in cost.
The drop in rate is $60.00 per day which will include the daily activity.
Please submit payments to the Director's Office - TKaye Thompson @ 501.725.4447 / tthompson@baptistprep.org. (Baptist Prep families may use FACTS for payments).
Payment Options Include:
June 1, 2017 one payment of $1,750.00
June 1, 2017 one payment of $875.00 July 3rd, 2017 one payment $875.00.
Vacation Week:
One vacation week ( Mon-Friday) will be allowed to be use at the family's discretion. Students must be absent to redeem vacation week. Vacation weeks will not be pro-rated.