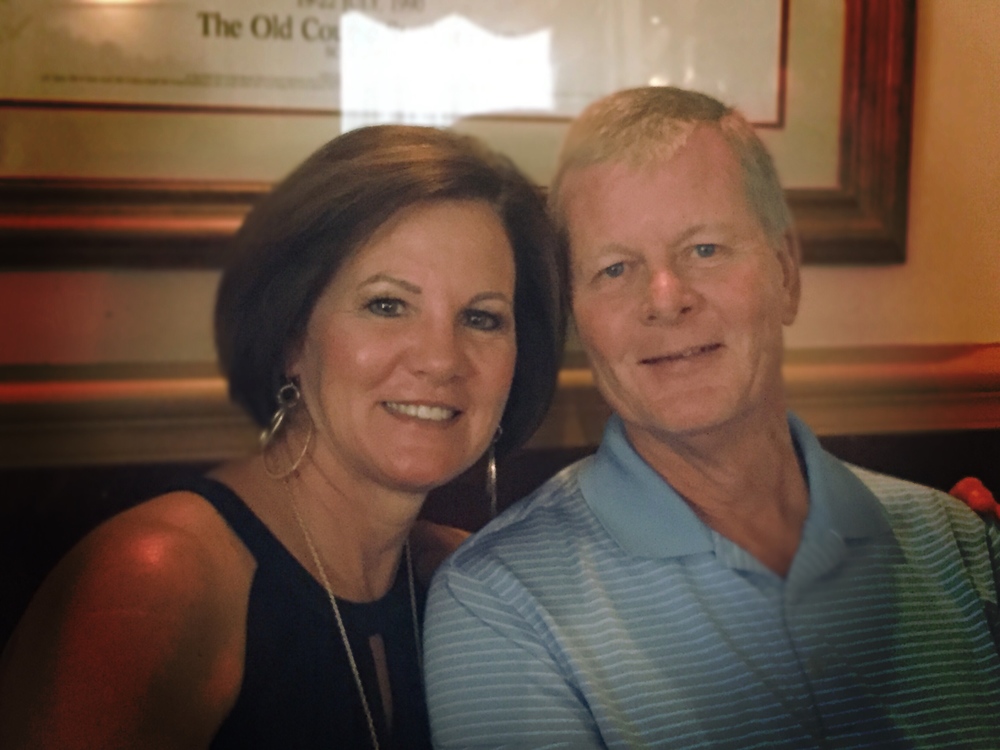 Baptist Prep Receives $1 Million Gift
Baptist Prep
News Release
Oct. 25, 2016
For additional information, please contact:David Sanders, Director of Institutional Advancement, 501-658-3949
Baptist Prep Receives $1 Million Gift from Ross Family
Little Rock, Ark. -- A $1 million gift from Mark and Dianne Ross of Little Rock to The Baptist Preparatory School bolsters a new capital campaign effort aimed at expanding and enhancing academic, athletic, fine arts and recreational opportunities for all Baptist Prep students.
"Mark and Dianne Ross have a longstanding and special relationship to Baptist Prep. Their generous donation is the largest in our school's 36-year history and will touch the lives of all our students," said Baptist Prep Head of School, Dr. Laura Bednar.
The Ross family's gift will support new construction and renovation projects totaling $2.6 million on Baptist Prep's upper and lower school campuses.
A Multi-Use Athletic Practice and Performing Arts Center (Upper School)
Facility Renovations (Upper School)
An 8000 sq. ft. artificial grass turf activity field (Lower School)
Playground Renovations (Lower School)
Outdoor Classroom/ Amphitheater (Lower School)
Safety and Security Upgrades (Lower School)
"The Ross family's generosity will help Baptist Prep build on its mission by enhancing the environment and quality of education we offer our students, by providing opportunities to excel academically, athletically, socially and spiritually," said chairman of the Board of Trustees, Dr. Jonathan Curtis.
Once completed, the new multi-use building will serve as an athletic training and practice facility for the basketball and volleyball programs, as well as provide a new home for band, choral performances and theatrical productions.The new outdoor classroom/amphitheater will provide our younger students with new learning opportunities. The new activities field and enhanced playground at the lower school will give our students additional space to play during recess and practice space for after-school athletics.
"We were blessed to have had the opportunity to send both of our children to Baptist Prep, where they received a great education in a Christ-centered environment, helping prepare them for their life's journey," said Mark Ross. "Baptist Prep continues to do a wonderful job preparing young men and women to live lives that make a difference, lives of courage and integrity," added Dianne Ross.
The Baptist Preparatory School is a Christian, college-preparatory school that has educated students from Little Rock and Central Arkansas for 36 years.