Shrek The Musical!
Michale Hall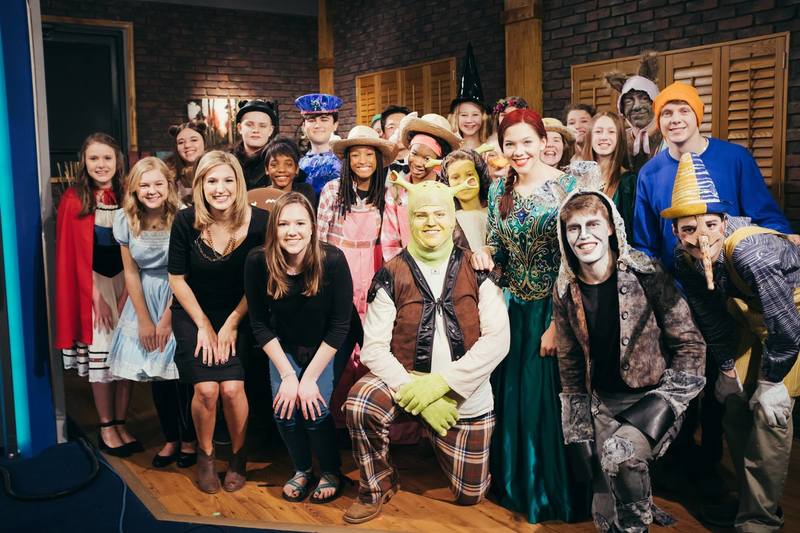 Nasty will be nice and Little Rock will be ogre-the-moon when Baptist Prep students present their production of Shrek The Musical JR. beginning February 25. The family-friendly musical comedy follows the adventures of an ogre named Shrek who sets off on a quest to save a princess from a dragon. However, it turns out that in order to ultimately succeed, Shrek must battle an even bigger obstacle: learning how to believe in himself and open his heart to others.
Baptist Prep in Little Rock will present their first ever musical in their new performance space on Sunday, February 25 at 3:00pm and February 26 and 27 at 7:00pm at The Baptist Preparatory Upper School. Tickets may be purchased through https://baptistprep.brushfire.com/upperschool.
Seth Lybrand stars as Shrek. Noah Sanders as Donkey and Chloe Clement as Fiona (Chloe is also the Choreographer). Directed by senior Julie Young; Creative Director Eric Spann; and Musical Director Rebecca Sanders. For more information, please email bsanders@baptistprep.org.
Please see their interview on THV11: http://www.thv11.com/entertain...