Scholastic Book Fair
Michale Hall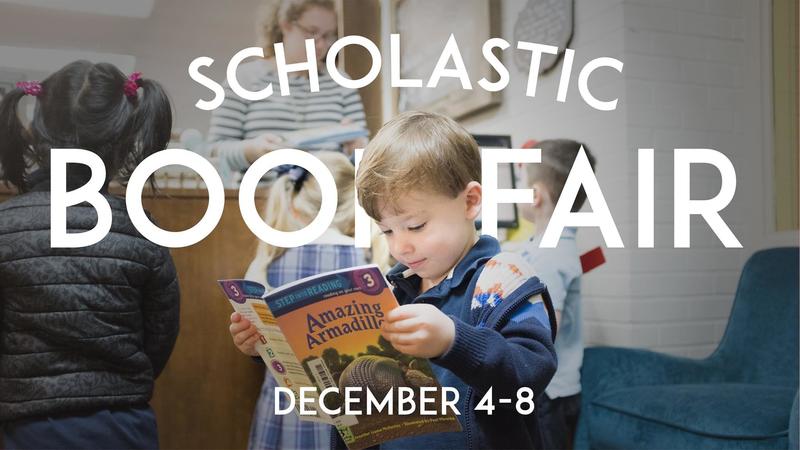 Dear Parents,
The Scholastic Book Fair is coming to our school! You are invited to join your child and help him/her find the books he/she will enjoy reading.
Monday, December 4th- Friday, December 8th
OPEN DAILY: 7:30 AM- 4:00 PM
FAMILY SHOPPING: Tuesday, December 5th from 4:00-7:00 PM
Here are some tips to consider before you visit or send money with your child:
· Take a look at our booklist flyer to see a sample of the great titles that will be available. Some of the items on the flyer we have chosen not to sell at our fair. However, we recognize that as the primary discipler of your child, you can help your children make decisions with book purchases. Many parents find it helpful to make a wish list ahead of time so that children select books you will approve and recommend.
scholastic.com/bookfairs/books
Get a jump-start on shopping through our Online Book Fair*! Simply find our Fair to get started:
http://www.scholastic.com/bf/baptistpreparatoryschool
· Check out our Classroom Wish List of books. These are titles that teachers would love to have purchased for their classroom libraries.
· Download the Book Fairs app to get the latest reading level information, book trailers, podcasts, and more. It's the perfect shopping companion, and you can also use it to purchase books*: scholastic.com/bookfairs/app
I hope you can make it! We are looking forward to seeing you at the fair!!
Lori Curtis, MLS, M.Ed.
Librarian