Dr. Mashburn
Michale Hall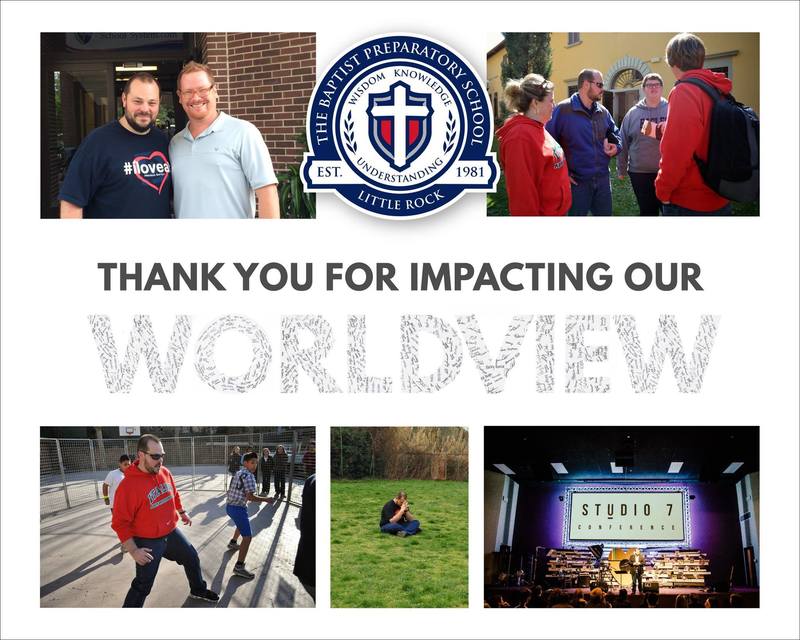 Dr. Brian Mashburn's last day at Baptist Prep was Thursday, November 30. Very few people have influenced our school the past decade as much as Dr. Mashburn. His visionary leadership has led to the Center for University Studies, Studio 7, our Chromebook program, an incredible technology infrastructure, and the I.AM Missions Program along with so many other things.
More important than all those things has been Dr. Mashburn's influence and relationships with thousands of Baptist Prep students during his time at the school. He has a passion to see every student come to know Christ and see the world from a biblical worldview as a follower of Jesus.
Thank you, Dr. Mashburn, for loving and serving us so well!