Baptist Prep Band Shines at Solo and Ensemble Competition
Michale Hall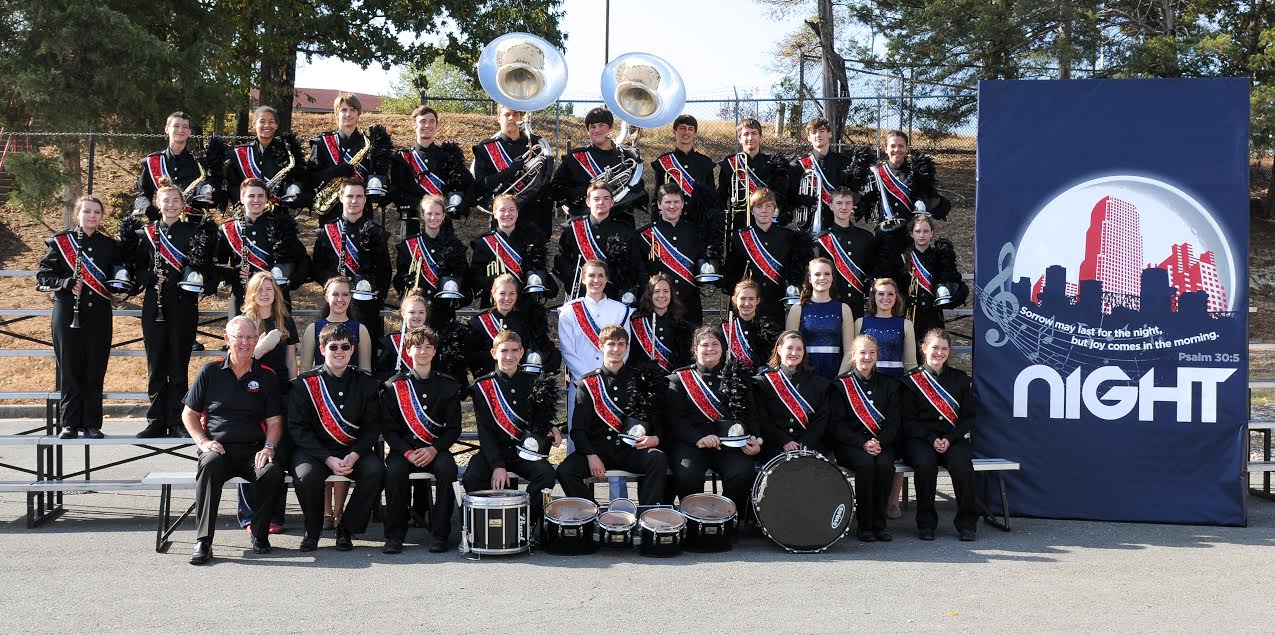 The Baptist Prep Band would like to congratulate the following students for receiving one or more medals at Solo and Ensemble competition on Tuesday night. We are proud of these students and their hard work!
Lauren Dillon
Lauren Luther
Ashley Ivy
Davis Jordan
Hallie Vaught
Bret Hall
Katelynn Nicholas
Ashley Franklin
Emily Hammons
Lexi Weatherford
Alex Watson
Jessica Garrett
Taylor Johns
Andrew Garrett
Kennedy Lee
Kinley Deaton
Shannon Graham
These students (along with 3 outstanding 6th graders) received a total of 24 SUPERIOR (1) medals and 3 EXCELLENT (2) medals!
The 6th graders are:
Ellie Bennett
Katherine Ward
Megan Lavendar
The following students will be going on to State Solo and Ensemble on May 2nd!
Ashley Franklin
Emily Hammons
Taylor Johns
Jessica Garrett
Andrew Garrett
Baptist Prep, Band Director