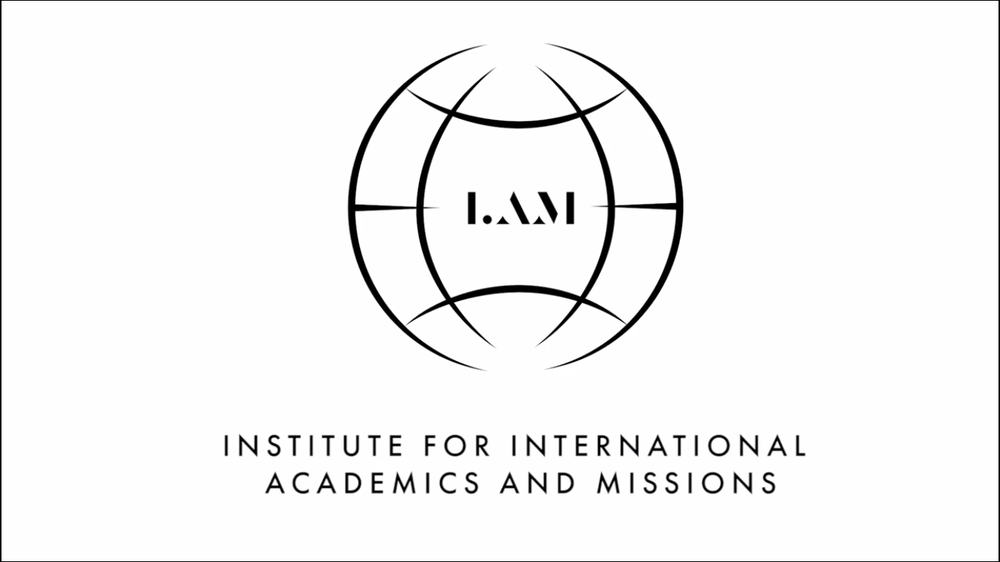 Baptist Prep Missions
Michale Hall
We are so excited about our ever-expanding missions programs at Baptist Prep!
It is a vital part of our school and is now led by Billy Goss. Through I.AM, we are offering ways for anyone to partner with our school beyond just our Missions Week every March. Our desire is to see lives changed in our students and community as well as around the world through what God is doing at Baptist Prep.
Find out more at http://iam.baptistprep.org!