ACT Scores Make Us Eagle Proud!
Baptist Prep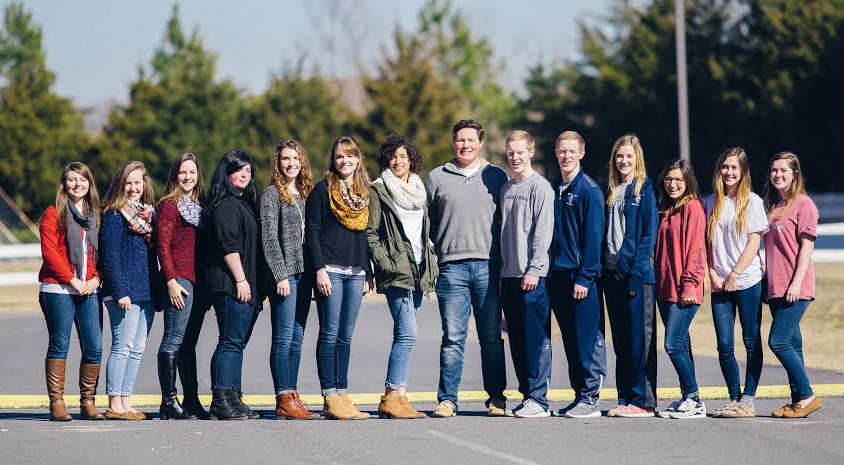 Fourteen Baptist Prep seniors scored 30 or higher on the ACT, placing their scores in the top 5 percent nationally! Congratulations to all on this outstanding accomplishment!
Eight of these students scored 32 or higher, making them eligible for the Governor's Distinguished Scholarship. The scholarship will pay up to $10,000 per year for four years at any in-state university.