Baptist Prep Students Selected for All State Band
Michale Hall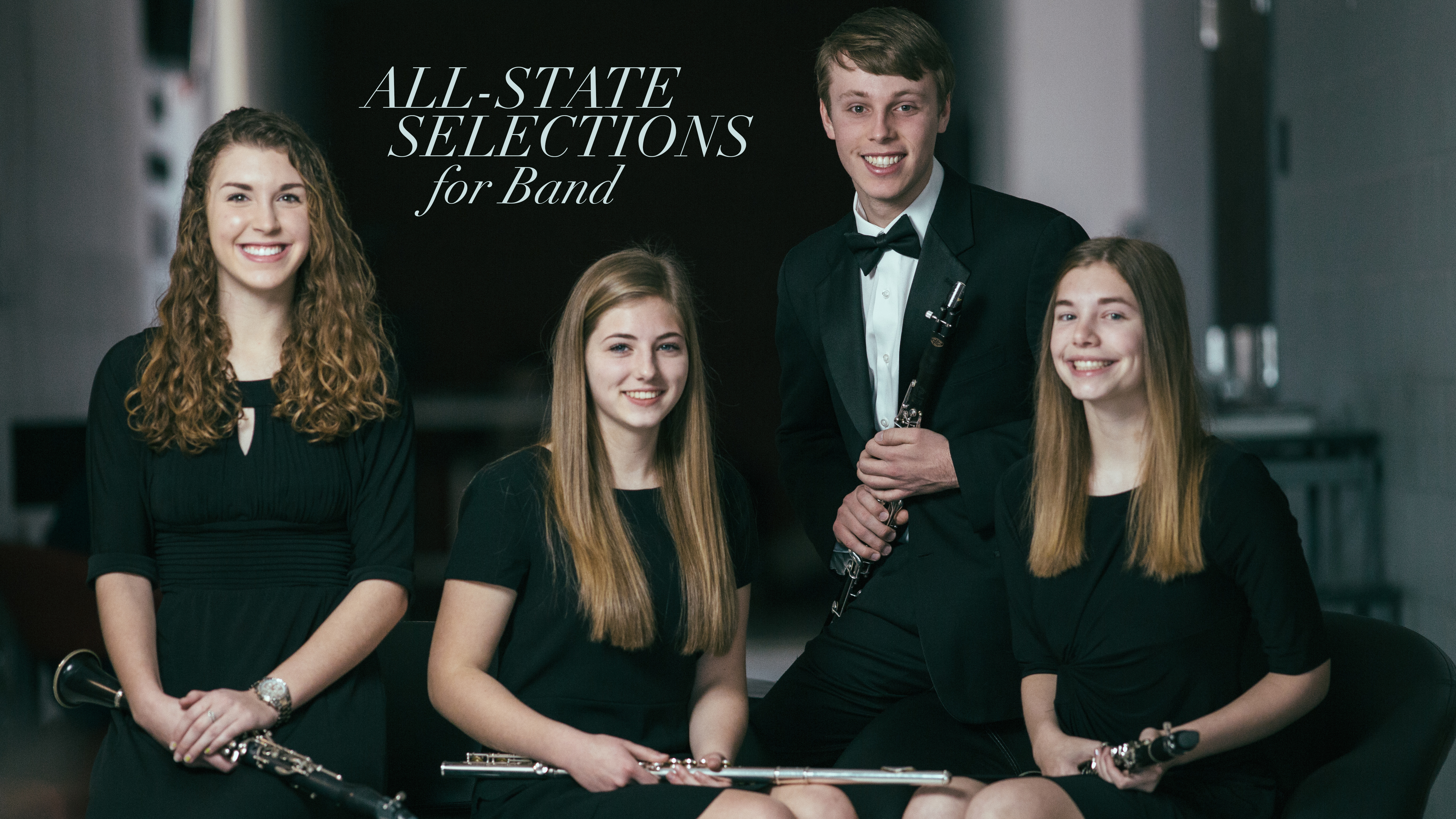 Baptist Prep took seven band members to Henderson State University on Saturday, February 6th to compete in All State Band Try outs. Four of our students made All State Band. Congratulations to the following students:
Ashley Franklin 1st Band, 2nd Chair, Flute
Taylor Johns 1st Band, 3rd Chair, Clarinet
Megan Garrett 1st Band, 5th Chair, Clarinet
Jessica Garrett 1st Band, 9th Chair, Clarinet
We are extremely proud of all the hard work and dedication these students have put forth!