Spanish Competition
Michale Hall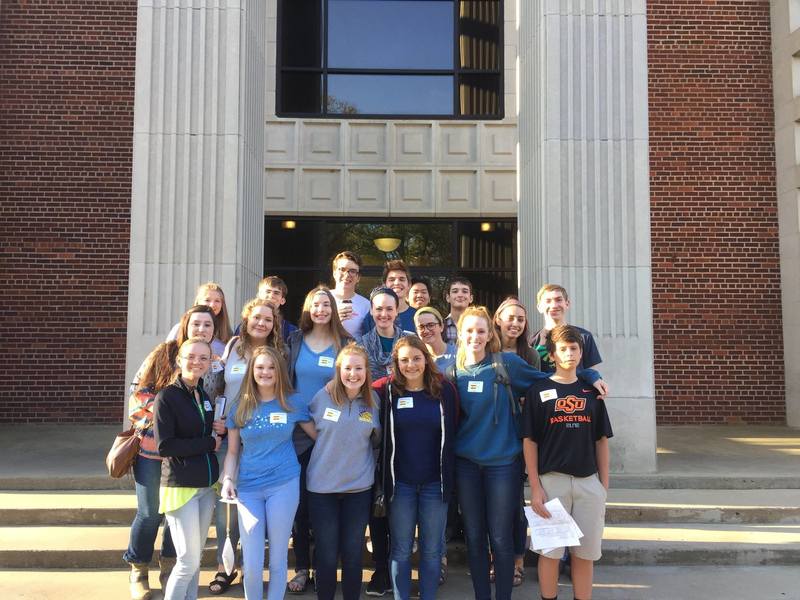 Our Spanish students did really well at the state foreign language competition.
Spanish 1-Lexi Weatherford 3rd place in reading; David Dillon 1st place in speaking.
Spanish 2- Triniti Horner 1st in vocabulary; Elizabeth Byrd 1st in poetry recitation
Spanish 3-Zane Grober 1st in reading and 2nd in speaking
Spanish 4- Rachel David 2nd in vocabulary and Abigail Sanders 1st in speaking
Talent-Abigail Sanders 2nd in singing
Proud of all those who competed!!