New York Missions Team
Michale Hall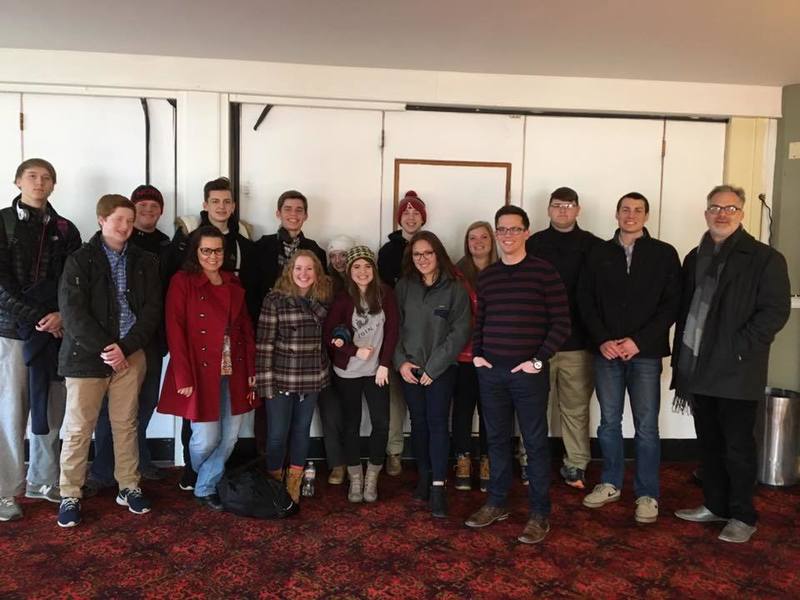 Update from Becca Sanders about our New York Missions Team.
We have worshipped and cleaned an older church in West Chester, worshipped in downtown Philadelphia, traveled by train to NYC, passed out fliers for our children's ministry in Brooklyn, survived a "blizzard," and are currently cleaning up after leading chapel and serving breakfast for the homeless at St Paul's House.
After this we head over to Metropolitan Baptist for children's ministry and possibly some painting- we weren't able to paint yesterday bc the above ground Subways were closed.
These kids are awesome. I have not heard a single complaint. Sweetest group of kids I have ever brought with the most positive, fun, and grateful personalities. I am grateful for every one of them!
Pray for us as we lead a children's bible club this afternoon and tomorrow! We hope more than the usual will come- even though it is COLD!!