Italy Team Update
Michale Hall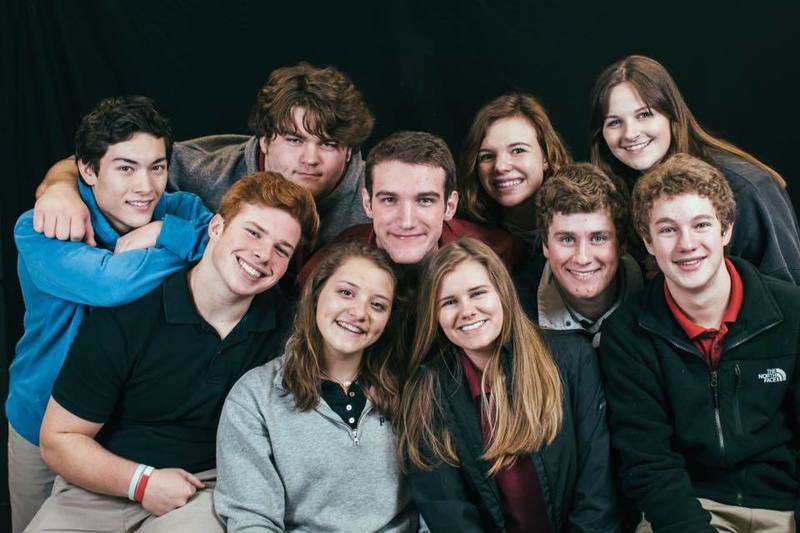 The Italy team has been going nonstop since they arrived. Here are some updates from Billy Goss.
We finished the sports camp on Sunday. Your kids were awesome!! They stepped up to the plate big time!! They mingled, served, and the love of Jesus shined through them!!
After all the goodbyes to the campers, we finished the job we had started on Friday! Yes, your kids can handle a rake, shovel, and wheel barrow!! Don't let them fool you!!
Today we are in the schools at Montespertoli. Pray the middle school kids will open their hearts and ears to our conversation with them. Afterwards we will go into Florence around 3:00-4:00 to sight see and shop.
Monday and Wednesday we were at the middle school of Montespertoli, where we played "human Foosball"! Was crazy wildness with the 6th and 7th graders! Half does this the other half with English conversation and then alternated between the two. The kids were able to share their love for Jesus with a personal testimony to the Foosball players and the English class students were able to share about the wristbands that we brought over with red, black and red colors. Red, the blood of Jesus, black the sin in our life, and white the forgiveness of sins.
Tuesday we went to a high school where we taught baseball and had a "baseball tournament"! It was great! We also had the opportunity to get in small groups and talk about many things, but the emphasis was on the love of Jesus!
After leaving the HS we helped a missionary that has a soccer minister, among other things. We set up a cage in ye square of Montespertoli and played two on two soccer!! Our kids were interacting and passing out flyers as well as the wristbands that we have. All ages, 6-18 were there. It was a huge blessing to see them at work.
Tonight the same missionary that has the cage, is having a get together in Montespertoli where he was expecting 10-15 kids. About 40-50 have shown up!!! Another great blessing and chance to share the gospel!!
Tomorrow we head to Budrio, just outside of Bologna. There we will be doing baseball the entire days we are there. Another opportunity to share the gospel and testimonies from our kids.
We have pretty much gone non stop since we got here!! It was so good to have James, Chris, and Coach Langston join us yesterday! Although they were exhausted, they worked through it and did a tremendous job! A good night sleep for them last night and they joined us a little later in today in Montespertoli.
Continue to pray and lift our kids up! So proud of them and the love they have for Jesus!
Che il signore vi benedica! (May the Lord bless you!)