Dominican Republic Update
Michale Hall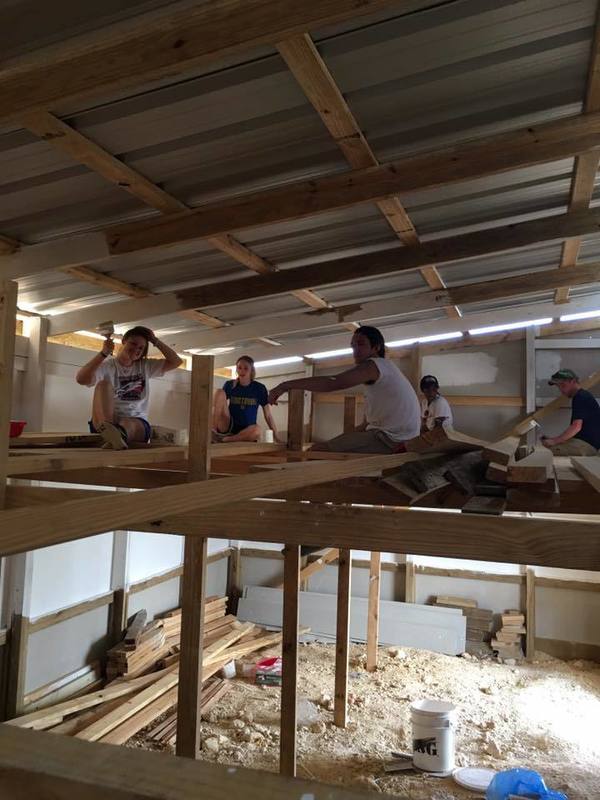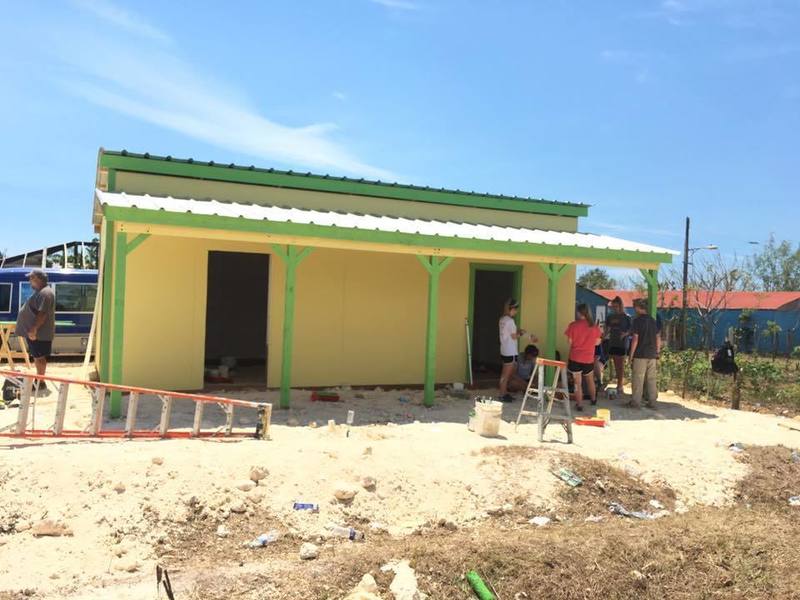 Hola, padres y amigos!
We had such a great day in the Dominican yesterday. We painted a new church, inside and out, all morning. We shook our own paint (top picture), and used the scaffolding inside the church to reach the top of the walls and the rafters. Brian Bennett was the only one authorized to crawl on top of the roof. It was hard work, but it was rewarding to see the nearly finished product after just one day of painting. It's amazing what 14 of us can do when we're all working hard!
Then, in the late afternoon, we went into the same village that the church will serve to share the Jesus film and the Gospel. We were able to tell the people that the new church will be open in two weeks! We had many people respond to the Gospel last night, and one family offered their home for the church to use until the new one is ready. The kids were more energized after showing the Jesus film last night than I've ever seen them. You would be so proud.
Everyone is feeling good physically. We can feel your prayers. In fact, the trip is going so smoothly that we are a little surprised, but I know it's because you're all praying for us.
Dios es muy bueno. God is good.