Boy's Varsity Basketball wins Regional Tournament
Michale Hall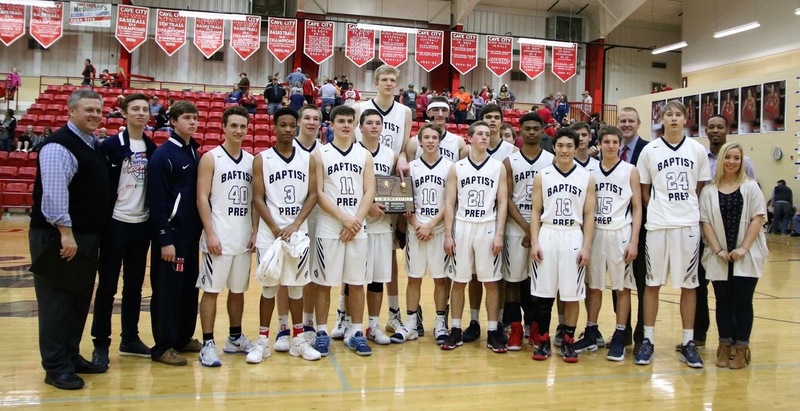 The Eagles won their 9th Regional Championship last night with a 70-35 victory over Cave City. This victory followed wins over Jonesboro Westside 65-36 and Brookland 56-35.
Very proud of our guys and they are playing great right now. Hopefully we can continue to play well in the state tournament this week. We shot an impressive 29/52 (56%) from 3 point range in the 3 games and played great team defense in all 3 games. Connor Vanover moved into 2nd place in career scoring with 28 points Saturday night, and he now has 1,329 points in his 3 seasons.
Our first state tournament game is Friday at 5:30 in Nashville. See bracket below.
http://www.maxpreps.com/tournament/W7MmBqw3EeaAdqA2nzwY6g/4ZNMfKw7EeaAdqA2nzwY6g/basketball-winter-16-17/2017-boys-basketball-state-tournament-4a-boys-basketball-2017.htm
Go Eagles!!
Coach Ross