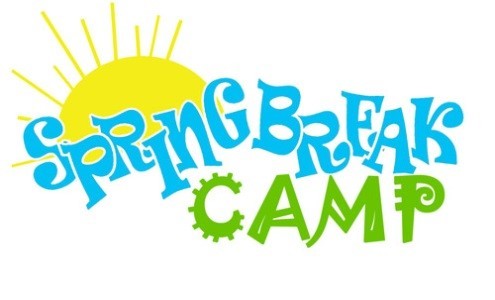 Extended Care Announces Spring Break Plans
Rachel Bennett
TKaye Thompson, Director of Early Childhood Services, announced Spring Break plans for Extended Care for Spring Break 2017.
Extended Care will be open the week of Spring Break, March 20-24. ALL students are invited to join us for a fun week including projects and activities. The cost for the week per student is $125. The drop in rate will be $35 per day per student.
On Friday, March 24, Sophia Hussey, founder and creator of Sew Creations, will be at Extended Care introducing STEAM through sewing projects!
To register your student, complete the registration form and return it no later than Friday, March 10. Click here to download the registration form.
Questions? Contact TKaye Tompson at tthompson@baptistprep.org or by phone at 501-227-7070 ext. 386.