Jacob Long Signs with Central Methodist College
Michale Hall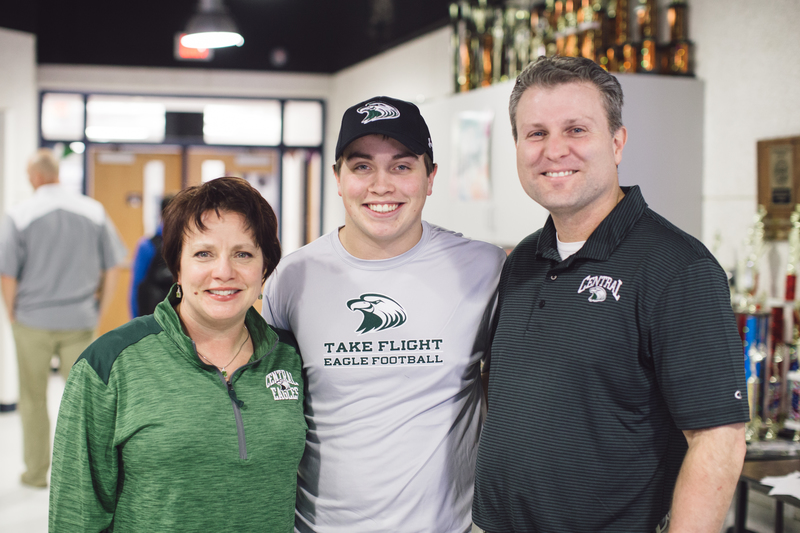 Jacob Long announced his plans this week to attend Central Methodist College in Fayette, Missouri. Jacob has been offered both an academic and athletic scholarships to attend and become part of the CMU Eagles Football team.
At Baptist Prep, Jacob played several positions during his high school career: middle linebacker, fullback, offensive guard, center, long snapper, blocking tight end and offensive tackle.
In his primary role as middle linebacker, he recorded the following statistics as reported by MaxPreps:
221 tackles
3 sacks
6 forced fumbles (3 recovered fumbles)
In his primary role on the offensive side of the ball, he was a blocking fullback and carried the ball 96 yards in 26 attempts.
Jacob earned all conference honors in class 2-4A conference as a linebacker in his senior year.
He was also a recipient of the "Champion Award" as well as the "Total Release Award".
Parents: Doug and Julie Long
Siblings: Bethany and Nicholas Long