Tripp Bell Continues Football with Henderson State
Michale Hall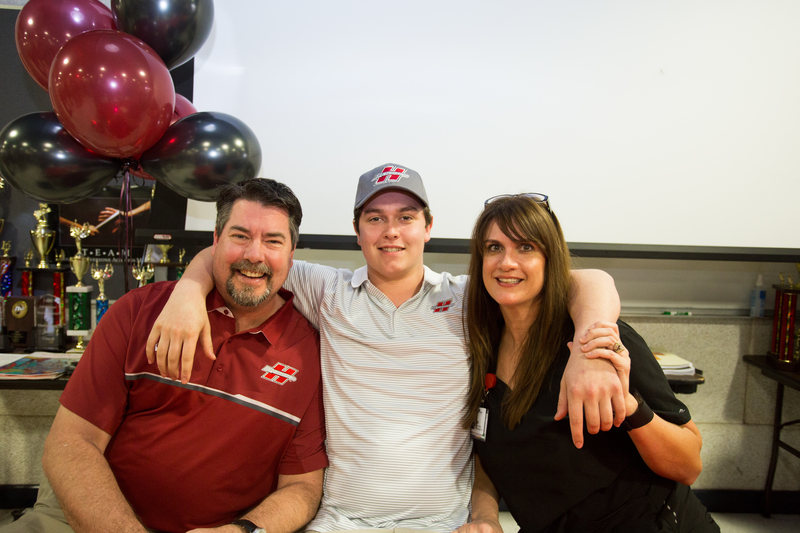 Tripp Bell was offered and accepted a scholarship to play football at Henderson State in Arkadelphia AR in mid October and officially signed on National Signing day the first of this month.
At Baptist Prep, Tripp started at several positions on both Defensive Line and Offensive Line, playing Offensive Guard, Tackle and Defensive Guard, Tackle and Defensive End. With his primary position at Defensive Tackle and Offensive Tackle. He had over a 100 career tackles/assists in his defensive career, 4+ sacks and 3 forced fumbles. At 6-5 and 250 pounds, Tripp boasts a 4.8 speed to size to help on both sides of the ball.
Tripp was voted Player of the Week his senior year in week 5. Tripp looks forward to helping the Henderson State Reddies compete for a Div II title for many years to come.